Port Barton is located in the center of many attractive destinations. No matter how long you've planned for your entire trip, once you're at the resort it's the best idea to stay a little longer, plan a route with the resort in your center and make your way to the different spots. You can identify the trip with a click of the colored lines.
Motobike Tour
We would be happy to offer you a motorbike tour (please note that the motorbike needs to be rented prior to the trip). We could, for example, take you to Batak, a native people in the mountains, where cannibalistic rituals used to be practiced. With another round tour, we can discover the area of North Palawan. Both tours require experienced driving skills on dirty roads.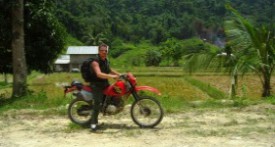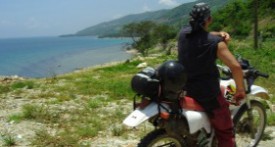 Bike Tour
With a mountain bike we can ride to attractions close by, such as a waterfall, or if you are feeling adventurous and sporty, we can take you on a challenging trail too.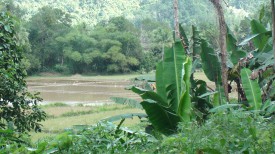 Jeepnee Tour
With a Jeepnee you can take a trip to Tay Tay or to El Nido. We would be happy to organize these tours for you.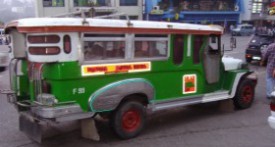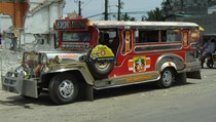 VAN – Tour
With a VAN you can travel to Puerto Princesay or to Sabang to explore the cave there. We would be happy to organize these tours for you.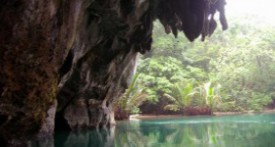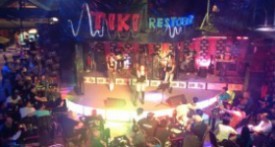 4 x 4 – Tour
With a 4 x 4 you can take a trip through the wonderful and undisturbed nature. Of course, we'd be happy to give you tips for this trip.
Discoveries
            
…..the varied "inhabitants"